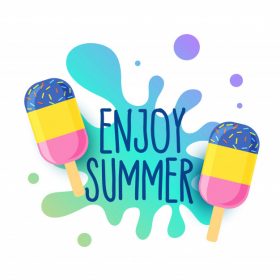 On behalf of the entire Central Staff I would like to thank you for your support this year!
While this year has been challenging, we have done our utmost to provide all of our students with the opportunity to learn and thrive here at school.
We appreciate that this year could not afford the opportunities that we would have liked due to all our protocols, but we hope that your child was able to experience a positive learning experience.
To our Grade 8 families—all the best as your children move to high school.  We know that they will continue to grow as learners and as people at the amazing schools they are going to.  We have enjoyed having them as part of our Central community and look forward to seeing their progress!
To our Grade 6/7 families – we will connect in August about the new school year.  We look forward to a more "normal" year.  We are excited about some of the plans that our staff is already talking about.
To our incoming Grade 5 families – we are so excited to meet you in September!! We will connect in August about the first few days of school so everyone is prepared and ready to go.
We wish you all a wonderful  summer!
Take Care,
Gillian Braun-Principal