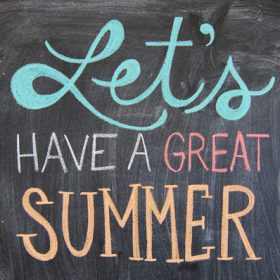 As the 2021-22 school year ends I would like to recognize all our staff, students, families and community members that have made this year so positive!
Even though this year continued to be challenging, we were able to work together to have a wonderful year filled with opportunities for students to learn and to grow.  The commitment by everyone to support our school community and keep students as the focus of our efforts was tremendous and it has shown us once again how when we work together we can do great things.  Each one of our students should be proud of their successes this year whether they be in the classroom, on the playing field, on the stage, or in their own personal development.
We recognized our Grade 8 students with a family/school ceremony and it was a wonderful moment to reflect on all that they have overcome to be ready for their next step- high school!
We are very proud of them and thank them for contributing to our Central community!
To those families returning in September or starting at Central for the first time, we wish you a safe and restful summer break!
We look forward to seeing you in the fall!
Gillian Braun
Principal, Central Middle School