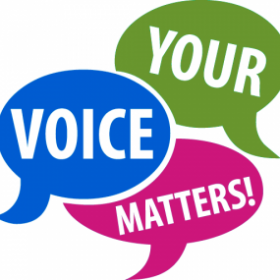 At Central, our current school goal is a simple one:
"Students at Central will feel Safe, Seen, and Supported"
This goal was developed through staff collaboration in Spring 2021. As we move ahead with this goal, it is important for us to ensure we all share a collective understanding of what this goal means, as individuals and as a school community as a whole.
To help define a collective understanding of what it means to feel Safe, Seen, and Supported – we are engaging our school community in a virtual brainstorming session. We are asking all students, parents, and staff to complete the initial school goals survey to capture the diversity of perspectives on what those three words mean and what they look like.
>> Click here to complete the Spring 2022 School Goals Survey
Once we have created a collective definition of what these terms mean to us all, we will them embark on an assessment process to determine how well we are meeting these goals as an organization.
Thank you for your time to complete this very short, 2 minute survey.